Looking to Double or Triple your Sales?
Then you're at the right place. I'm Akshay Joshi, a freelance web designer, digital marketing consultant and a SEO geek, who focuses on growth hacking techniques to help serious businesses succeed online. If you are a serious entrepreneur & want to get ahead of your competition then don't waste your precious time and get in touch with me now. Go ahead and checkout my portfolio or see my client reviews. By the way you do not forget to Reserve your FREE confidential consultation here.
---
Akshay Joshi is a Certified PRO

---

A FRONT-END DEVELOPER FROM MIND
"Design and functionality are the essence of a Good Website"
Akshay Joshi loves creating interactive websites using JavaScript & jQuery. Interactive websites are more important to keep your website visitors more engaged. If you have a great website interface but do not have any functionality into it then that makes your website like a printed graphics where we can't do anything except looking at it (& sometimes fold it and throw away). Website functionality is important in equality with the website design.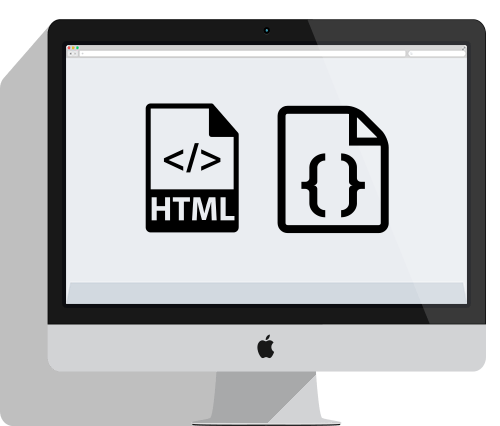 AN IT CONSULTANT
"Helping You Succeed Online"
Akshay Joshi is an IT Consultant in the first place. Akshay has consulted several companies to help them succeed online. It's been more than 4 years that Akshay Joshi is serving the best consultation service to his clients. Apart from having skills such as Web Design/Development, SEO, SMO, eCommerce, WordPress to name a few, Akshay Joshi also helps clients with Business Development, Sales Funnel, Lead Generation, and Marketing Strategies.
Still Learning...
Because for me a day without learning is like a day without breathing
I love to read blogs, books, magazines & sometimes newspapers. I listen to podcasts & also watch inspirational movies such as Big Hero 6 & Inside Out to name a few. I believe that we can learn from almost anything in this universe.

"A DAY WITHOUT LEARNING IS LIKE A DAY WITHOUT BREATHING."Robin Sharma
Feeling Impressed?
That's Great. So would you like to know how I can help you & your business succeed online? Click the below link to know how.